See why we are Washington's best commercial photography + drone + video creatives
Based in the Greater Seattle, Washington, Mihael Blikshteyn Commercial Photography specializes in photography, aerial drone and video creative services for architectural, construction, maritime and industrial companies.
What is your project? 503.807.5942
Stunning, magazine-quality photography Captivating videos Breathtaking drone and aerial photography and video Show-stopping twilights Elevated pole photography Professional, reliable and responsive Fully licensed and insured
Why choose us?
We care (and it shows). We are not happy until you are absolutely thrilled with our service. We go to great lengths to make that happen. If you're not smiling ear-to-ear, we'll make it right. It's that simple.
We help you stand out
---
Stunning, magazine-quality photography
Captivating videos
Creative storytelling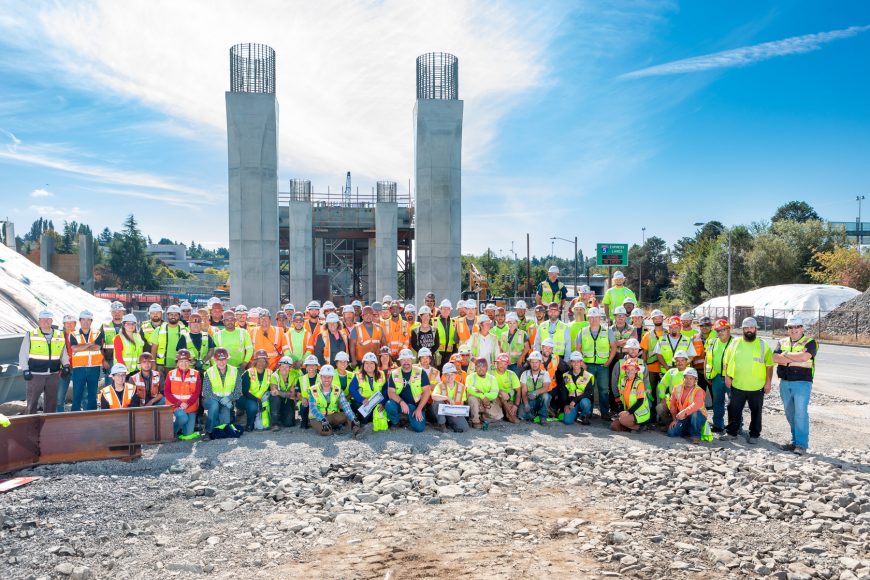 We love what we do
---
Professional and courteous
Reliable and responsive
On time, every time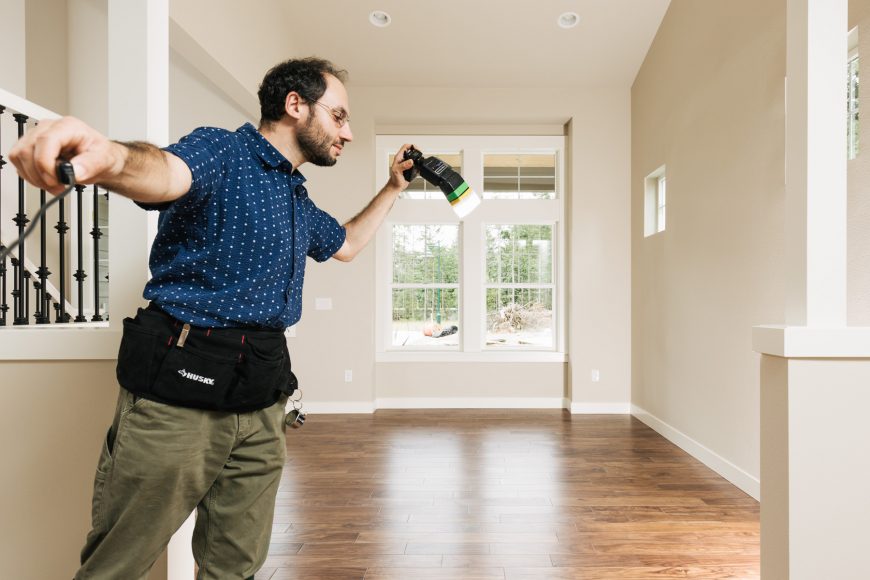 We care
---
Certified commercial drone pilot
Fully insured and licensed
TWIC accredited
Our passion in life is visual storytelling. We craft a life that is a story worth telling.

As the Art Director for the Tacoma-Pierce County Chamber, it is my job to hire photographers for the many events we hold each year… I had the opportunity to use [Mihael's] talents last year for a major event and he turned out to have everything I like in a photographer. He was punctual, a good listener, flexible, quick to adapt as situations and conditions changed, kept in mind my needs as a client, had a keen eye, was fun and easy to work with and pleasant with our attendees, and, just as importantly, his photos came out great!
– Jeff Soifer, Art Director, Tacoma – Pierce County Chamber of Commerce

Mihael was easy to work with and very flexible. He visited the shoot site to scope out the best angles and views from which to take photos, and his prices are reasonable. In addition to being a talented photographer, Mihael also is exceptional with customer service. He was very helpful to us with short turn-around requests and even gave us tips on taking better snapshots with our own camera.
– Erin Mayer, Marketing Director, Absher Construction
Our Team
Mihael Blikshteyn / owner and lead photographer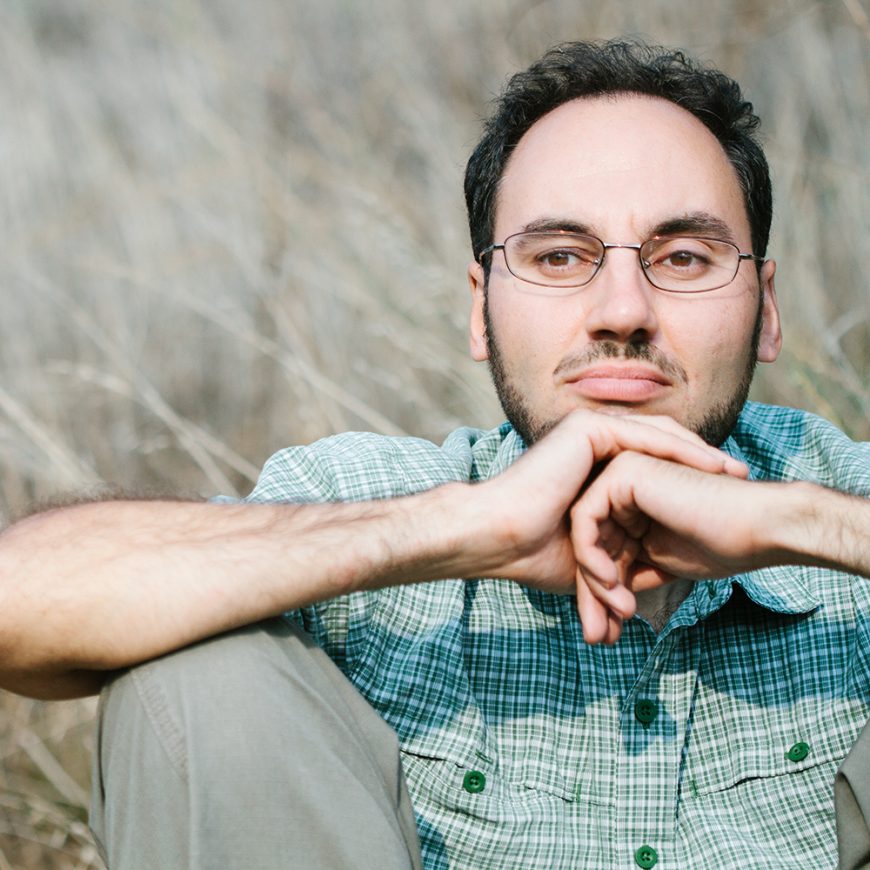 I am a commercial photographer, specializing in real estate, construction, maritime and industrial photography. I am passionate about editorial storytelling as well. My images are used to further the causes of the World Wildlife Fund, the PEW Charitable Trust, Wild Salmon Center, United Way, Real Change Homeless Empowerment Project, Housing First and other conservation, cultural and social justice organizations.
In my first career of 15 years, I was a conservation and research fishery biologist working on Pacific salmon issues in Alaska, California, Oregon and Washington.
My passion in life is visual storytelling. I craft a life that is a story worth telling.
Thinh / photo editor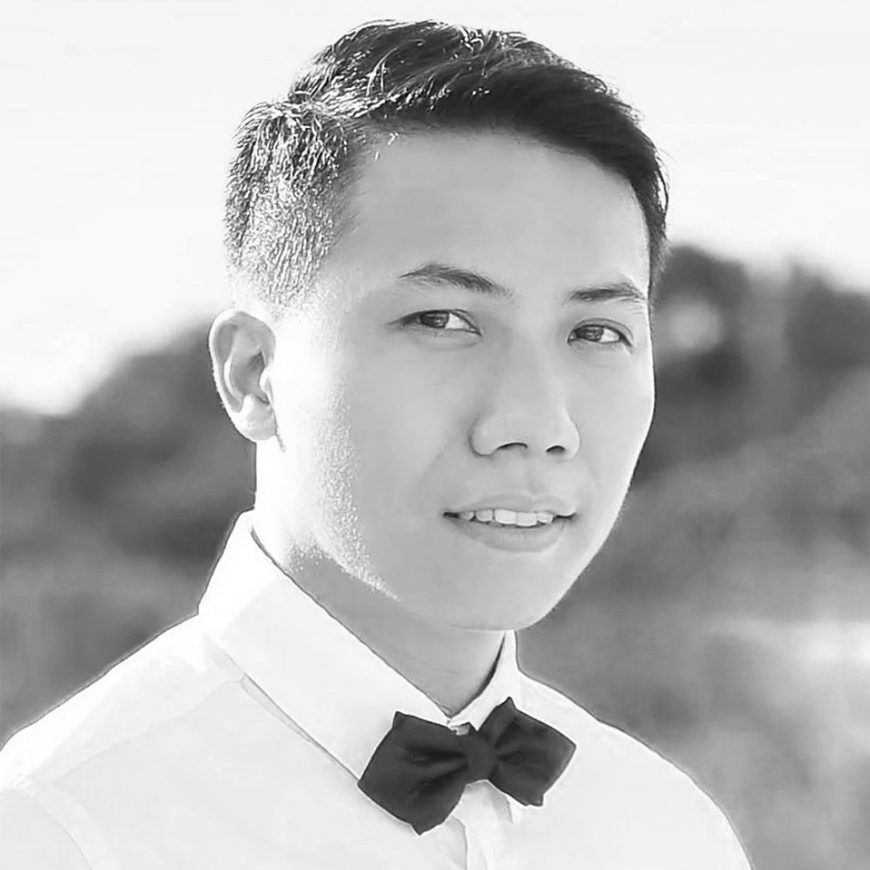 My name is Thinh. I am from Hanoi, Vietnam.
I am a photographer and a high-end photo editor. I have been editing commercial photos for over 5 years.
My passion is making industrial photos shine, giving them the "wow" factor. Of course, it all starts with great photography, and that's why I am on this team.
Our Amazing Clients