See why we are Washington's best commercial photography + video creatives

Your commercial photography, video, drone and interactive media powerhouse
Creatives for the architectural, construction, maritime and industrial clients
Based in Seattle, Washington, traveling everywhere
MB Commercial Photography is a team of creatives specializing in photography, video, drone and interactive media for maritime, industrial, architectural and construction clients. Based in Greater Seattle, Washington, we travel everywhere.
WHAT IS YOUR PROJECT?
503.807.5942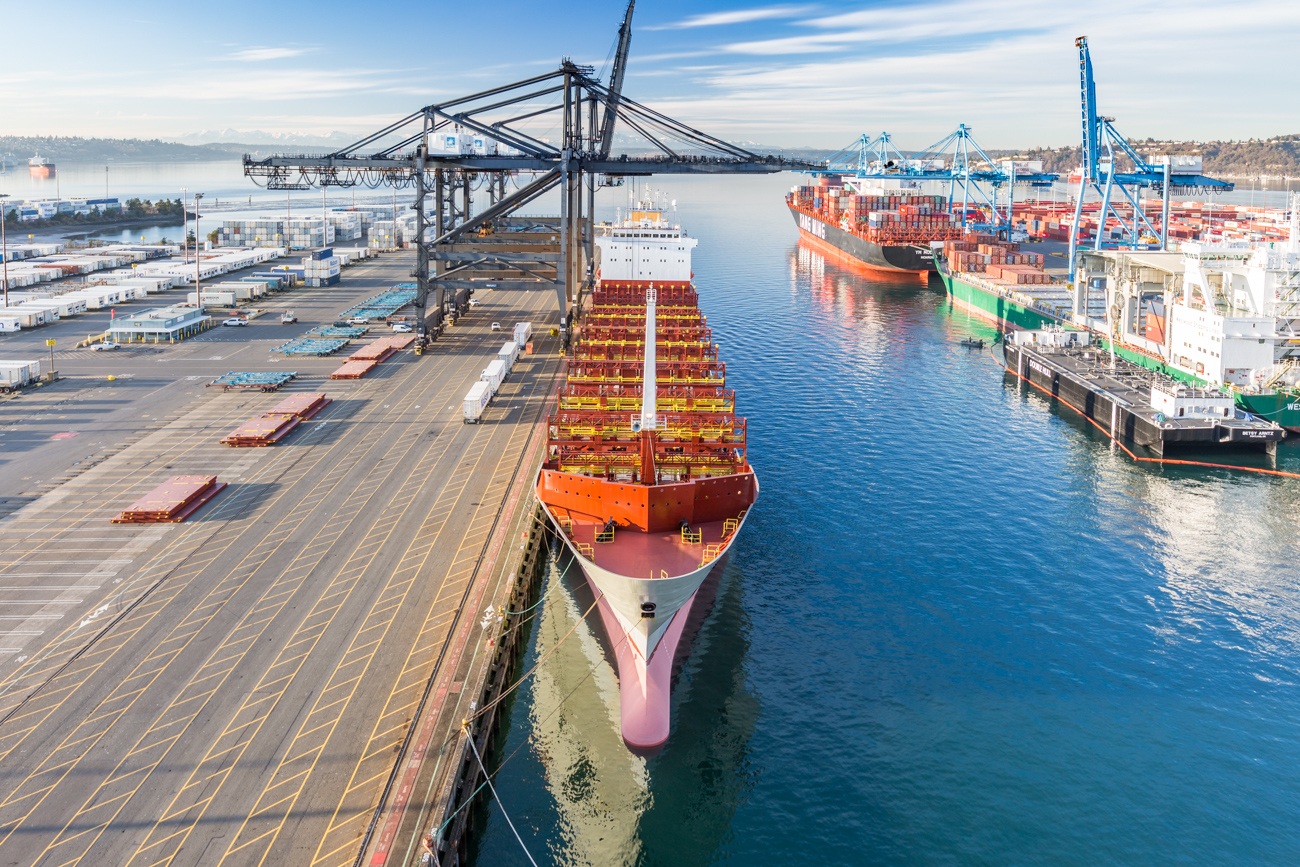 Ships, shipping and shipbuilding
Infrastructure, industrial and manufacturing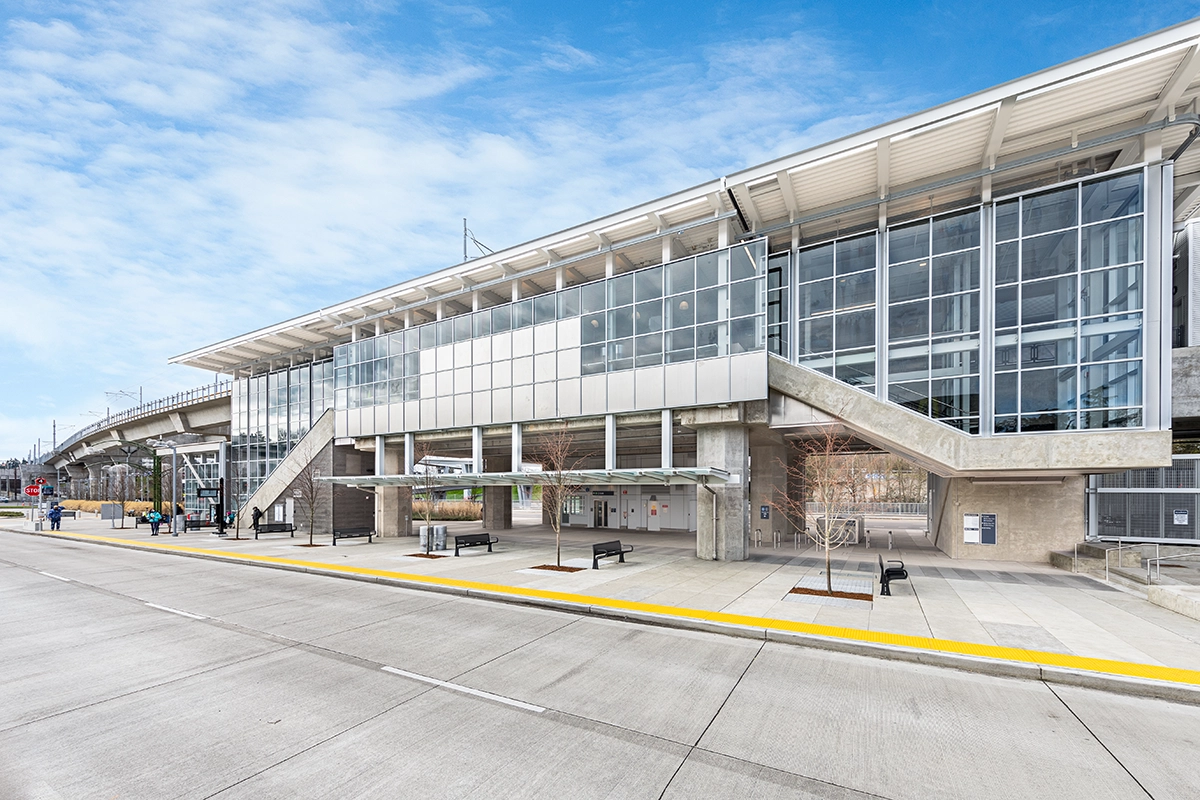 Large-scale, complex projects
New construction and commercial buildings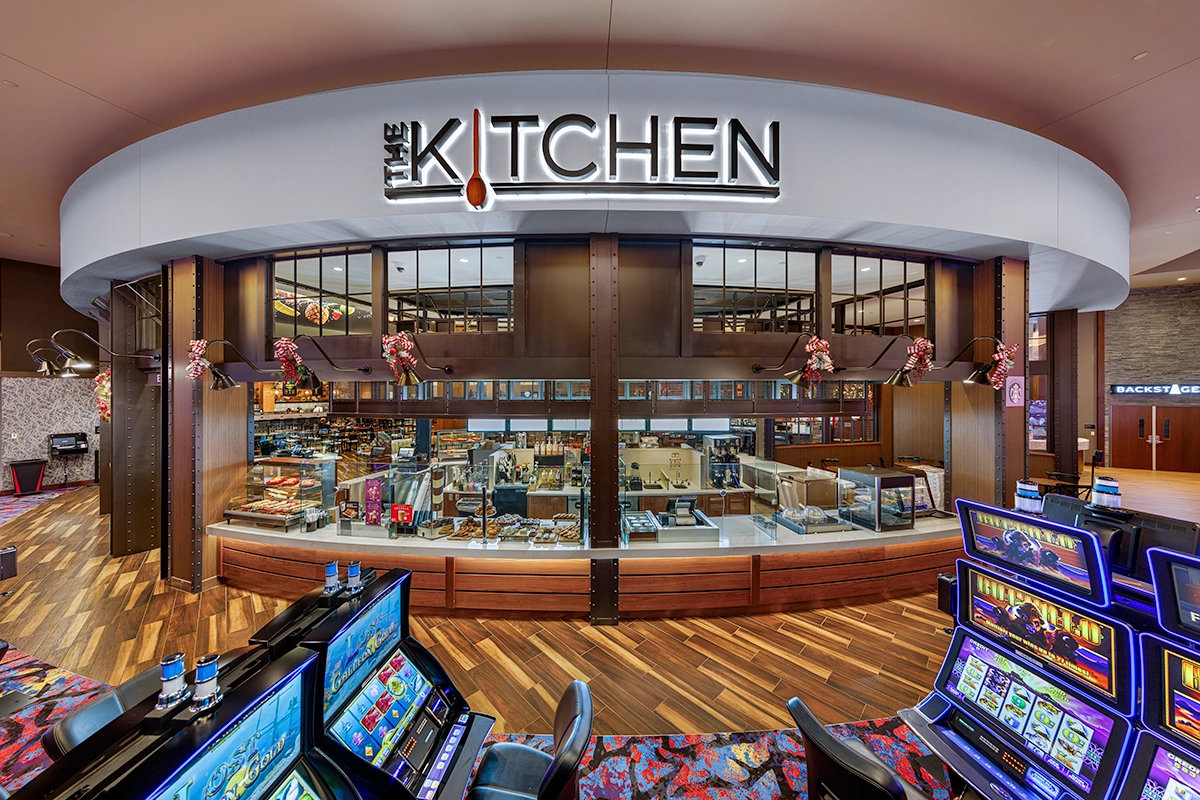 Showcase architectural and remodel projects
Schools, hotels and senior living
WE SPECIALIZE IN SPACES
and people in spaces
why choose us?
Over 10 years we've built an experienced team of photographers, videographers and dedicated editors to handle large projects with shifting timelines. We have the expertise and experience to photograph and film complex maritime, industrial and construction projects and deliver consistent, high-quality results.
As professionals, we know our craft. We don't just want to wow you. We want your marketing materials be a showstopper for your own clients. We will not be happy until you are absolutely thrilled with our service.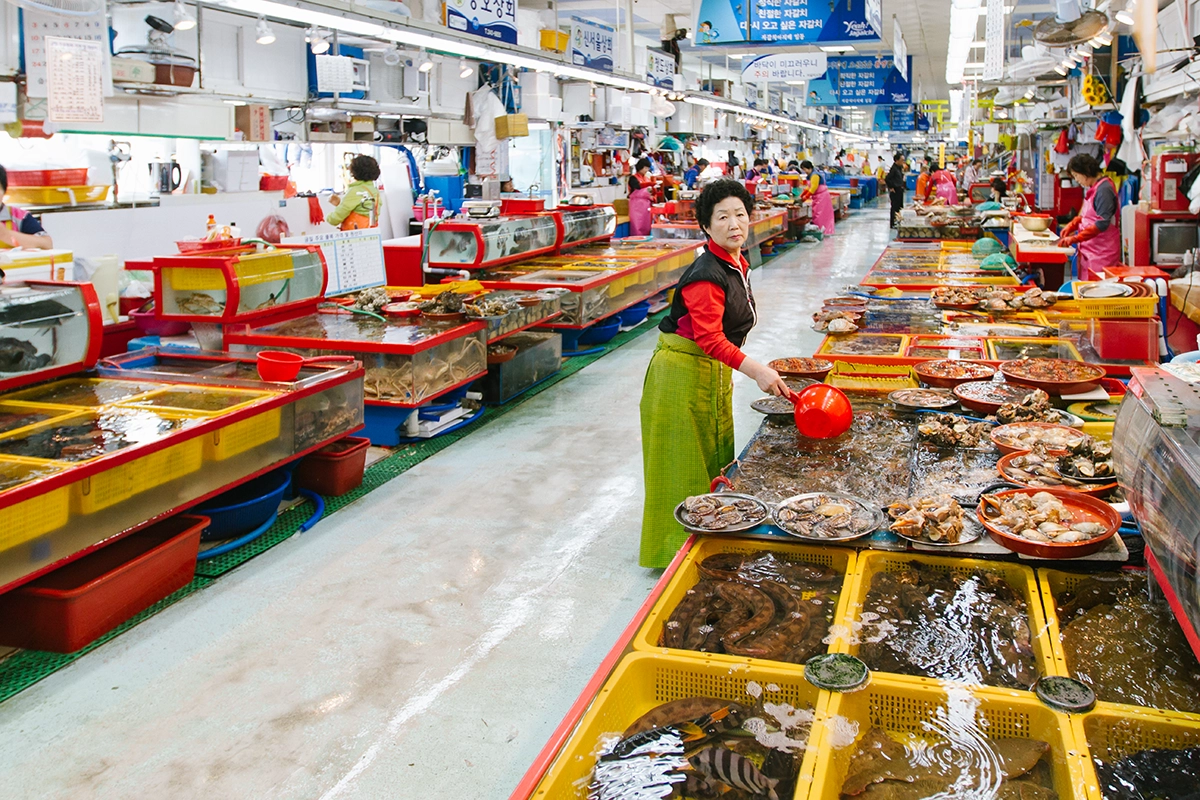 We help you stand out
Stunning, magazine-quality photography
Cinematic storytelling videos
Aerial and drone photography and video
Matterport, 360° and interactive media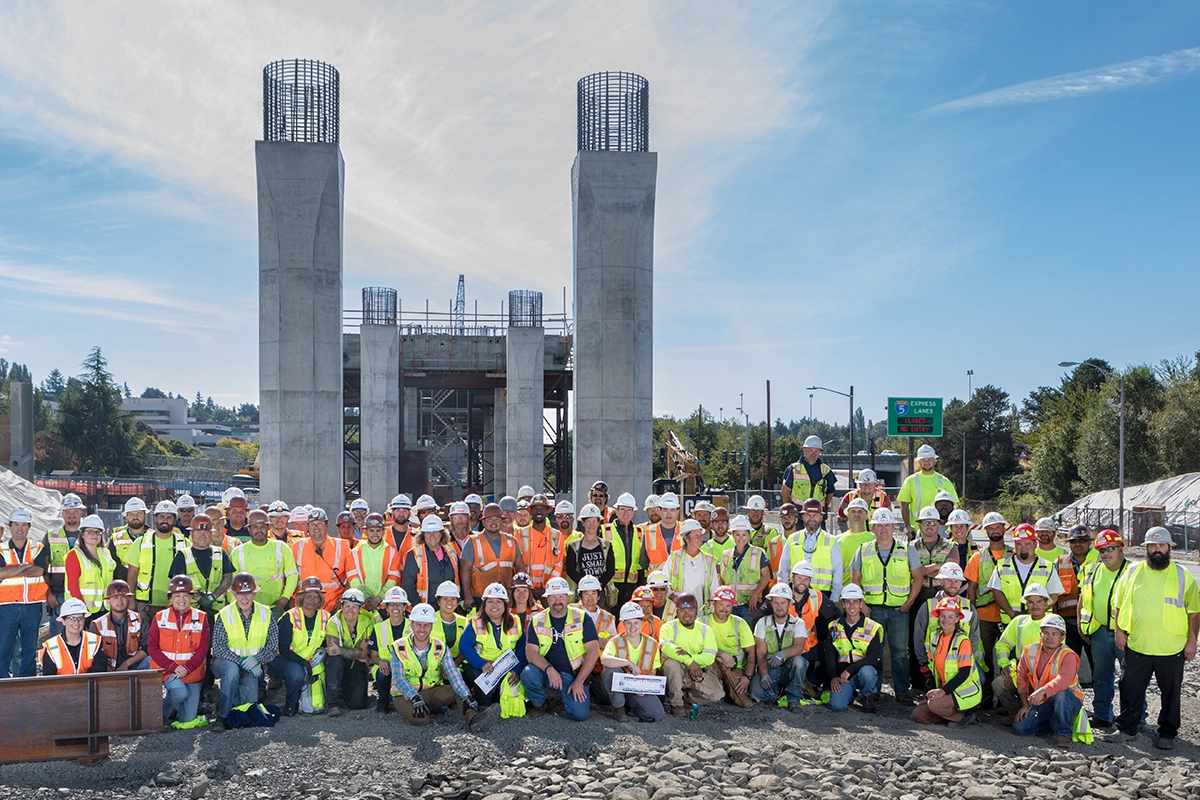 We are professionals
Flexible, reliable and responsive team of creatives
Fully insured and licensed
Tacoma Small Business and King County SCS certified
As the Art Director for the Tacoma-Pierce County Chamber, it is my job to hire photographers for the many events we hold each year… I had the opportunity to use [Misha's] talents last year for a major event and he turned out to have everything I like in a photographer. He was punctual, a good listener, flexible, quick to adapt as situations and conditions changed, kept in mind my needs as a client, had a keen eye, was fun and easy to work with and pleasant with our attendees, and, just as importantly, his photos came out great!
Misha was easy to work with and very flexible. He visited the shoot site to scope out the best angles and views from which to take photos, and his prices are reasonable. In addition to being a talented photographer, Misha also is exceptional with customer service. He was very helpful to us with short turn-around requests and even gave us tips on taking better snapshots with our own camera.
We work with industry leaders, big and small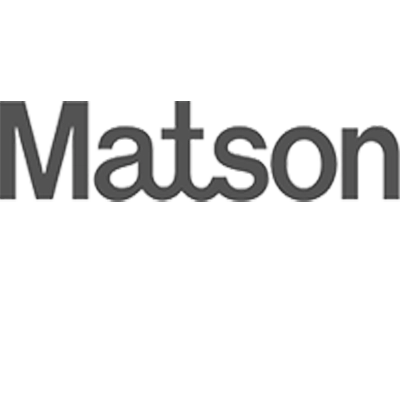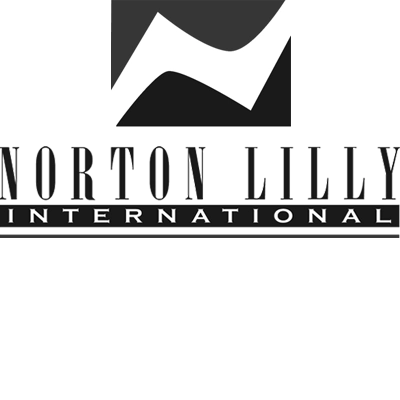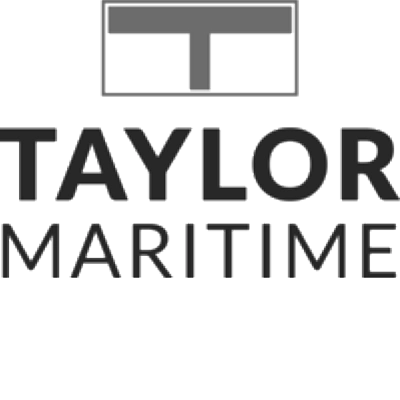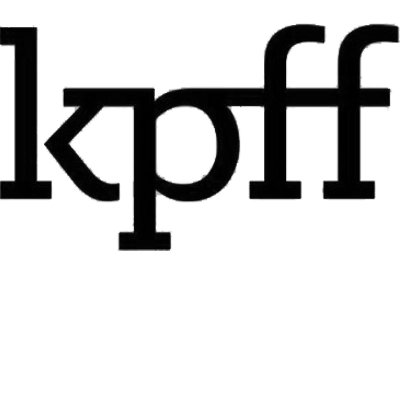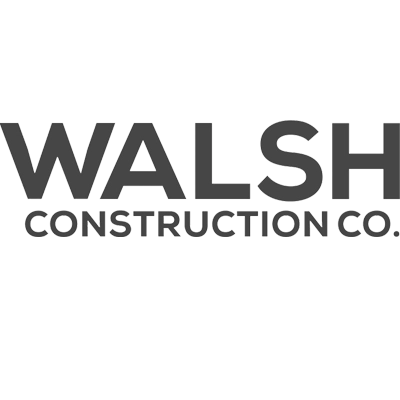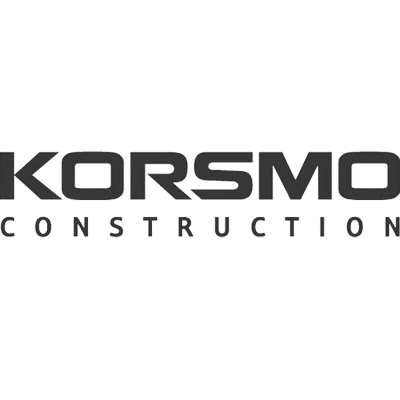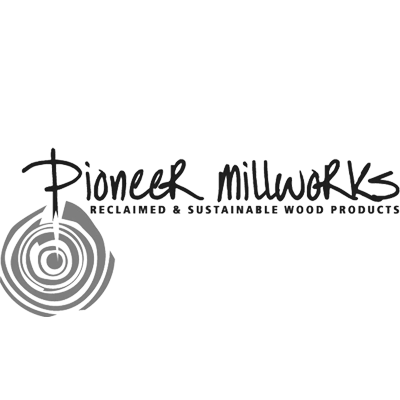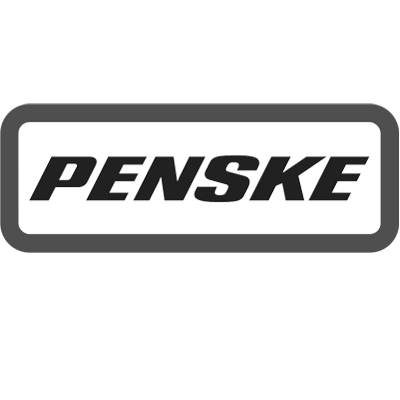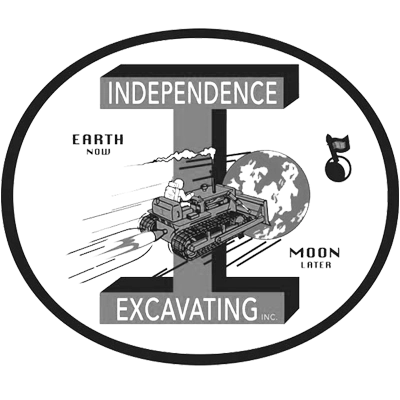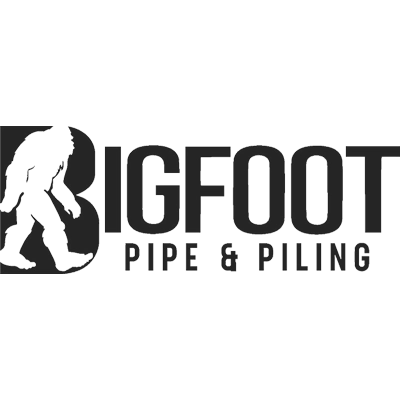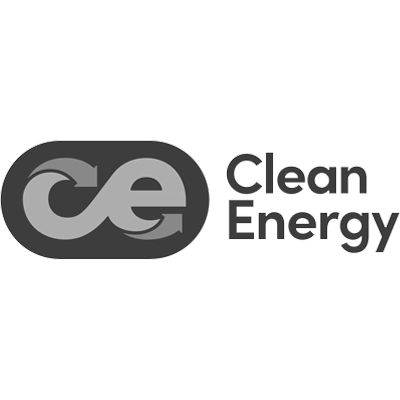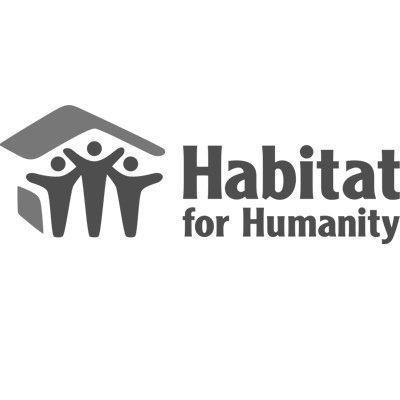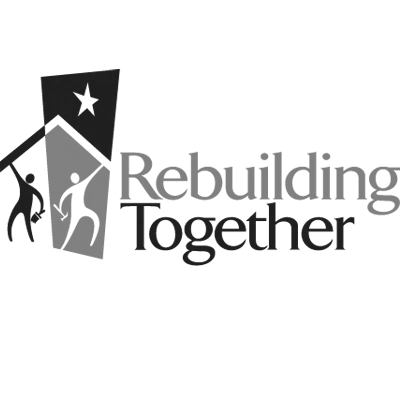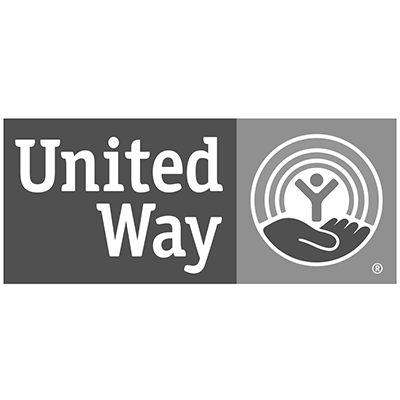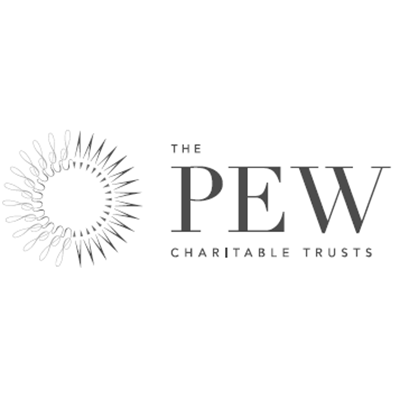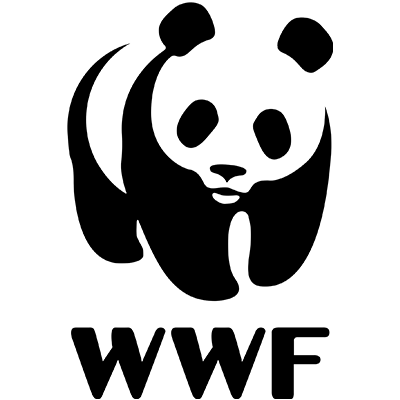 Our passion in life is visual storytelling. We craft a life that is a story worth telling.
we are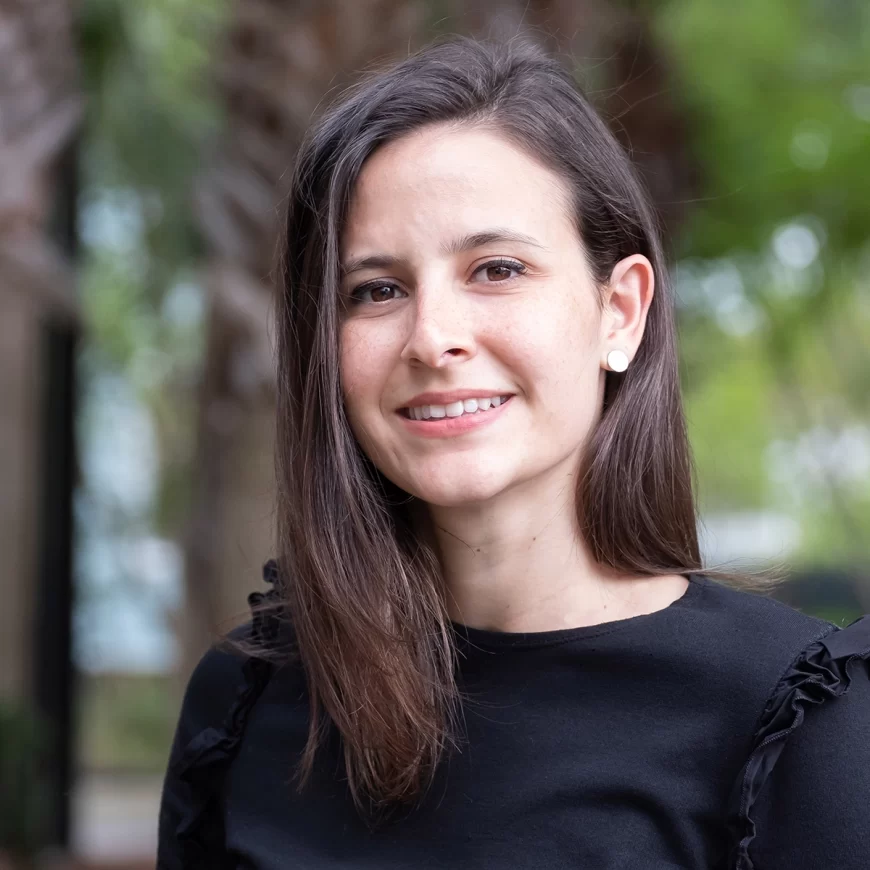 Sarah Alsati / photographer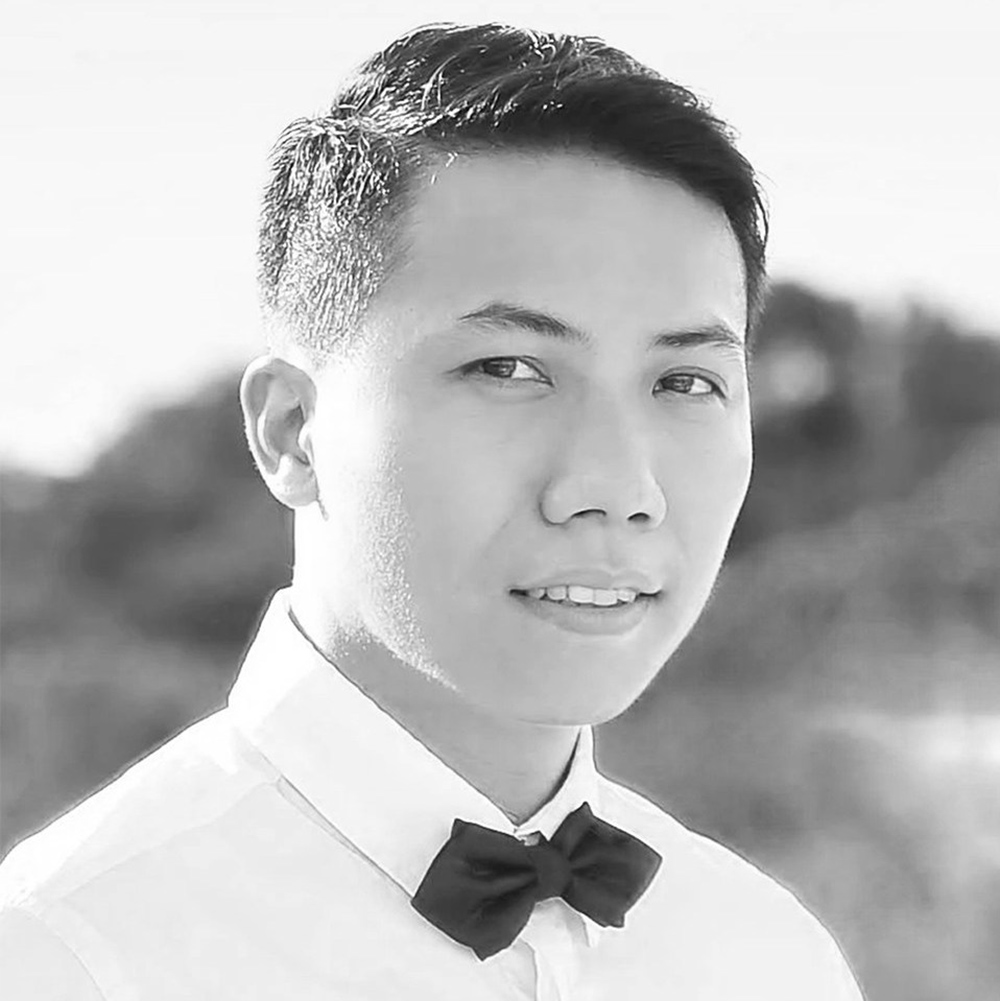 Thinh Dang Cong / photo editor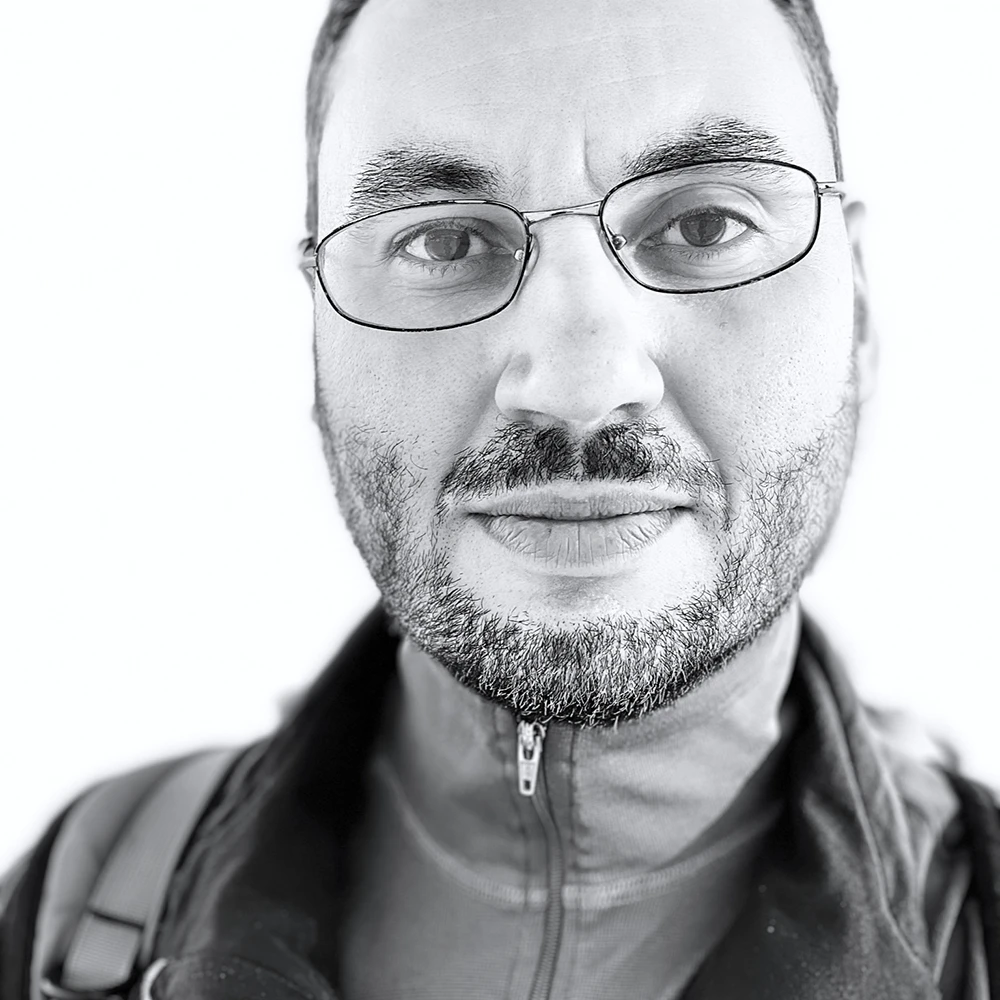 Misha Dumov / lead photographer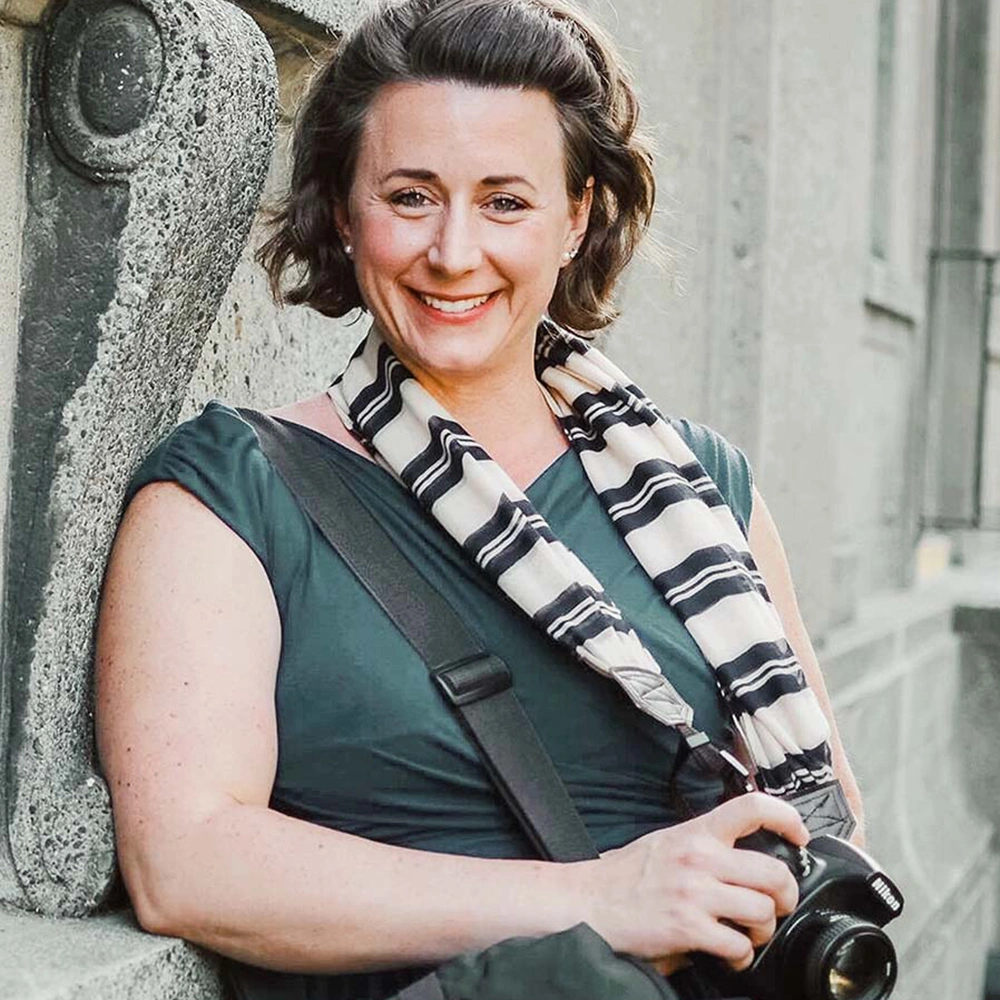 Christie Jester / photographer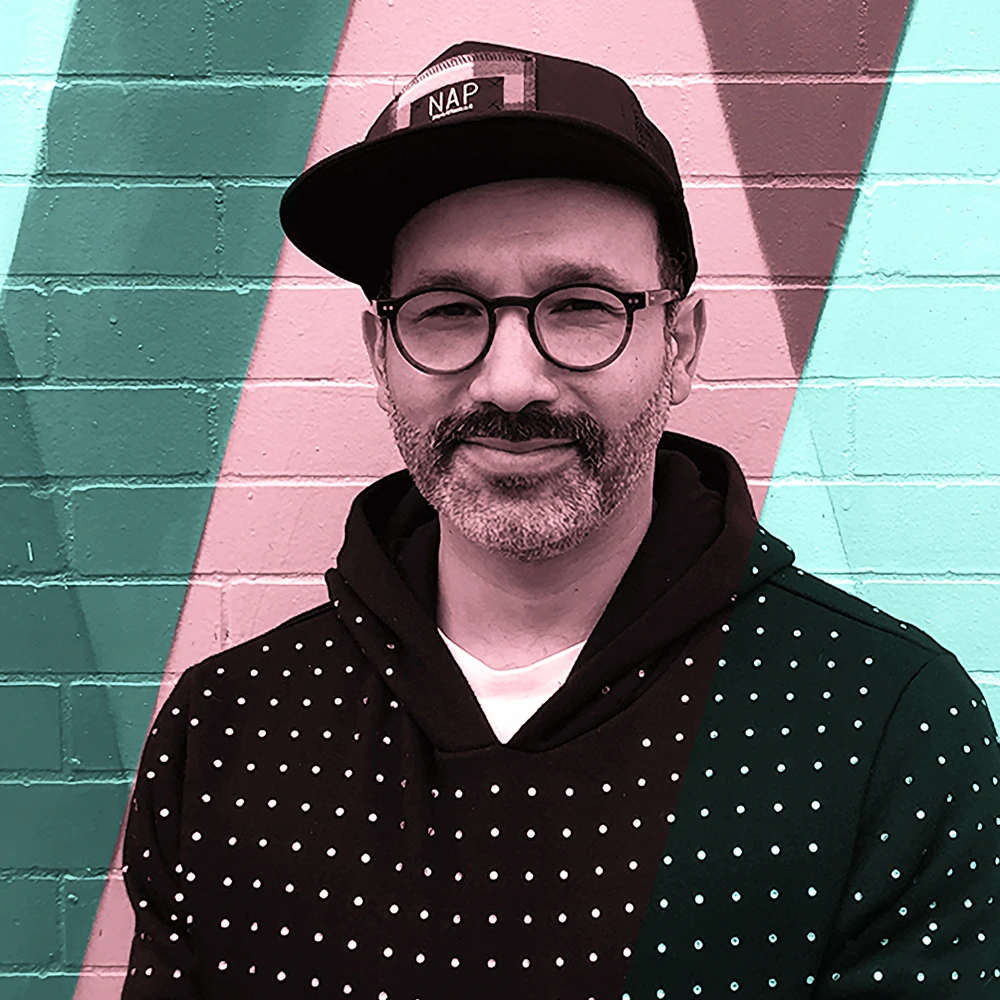 Ben Maestas / videographer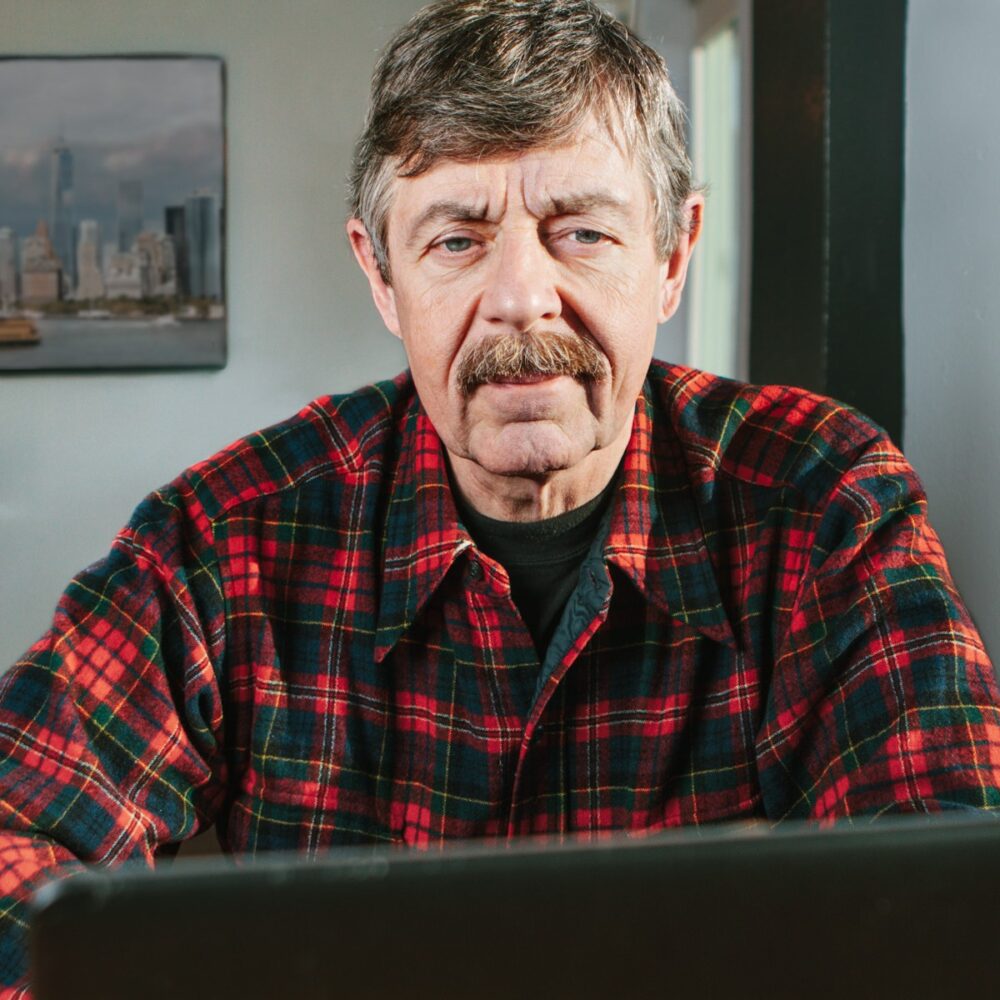 Bob Sylvester / operations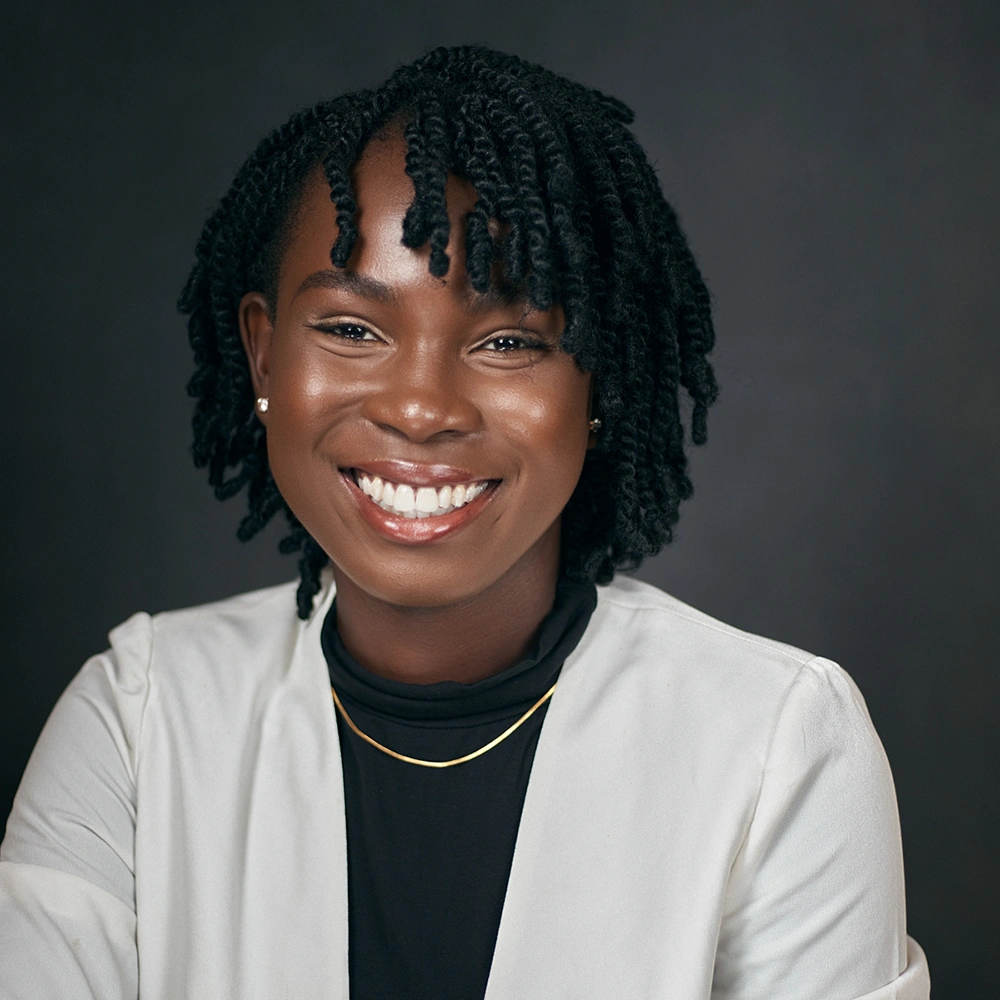 Rita Takheri / portrait retoucher