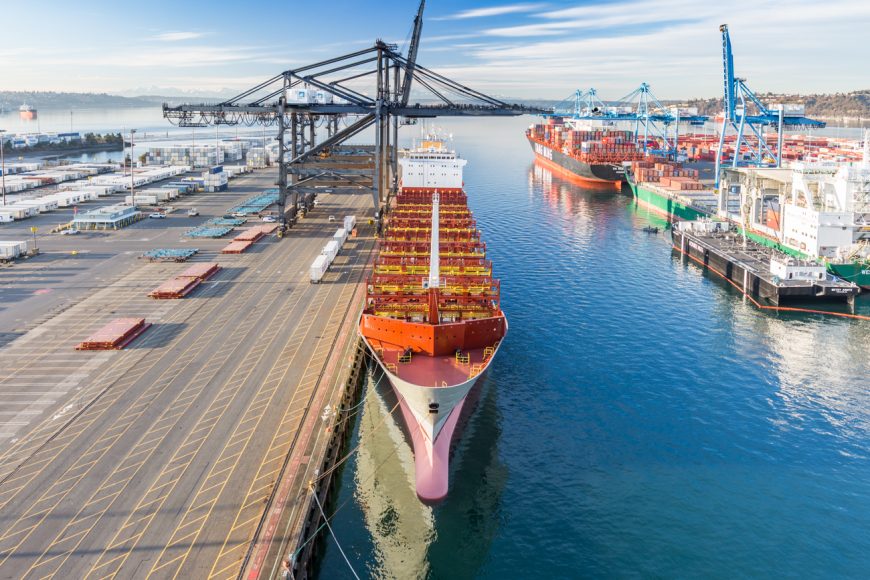 Based in Greater Seattle, Washington, our team specializes in commercial photography, drone, video and immersive creative services for the maritime and industrial sector
Ship, shipping and shipbuilding photography
Transportation and infrastructure photography
Large-scale industrial photography
Manufacturing photography
Maritime and industrial photography is our specialty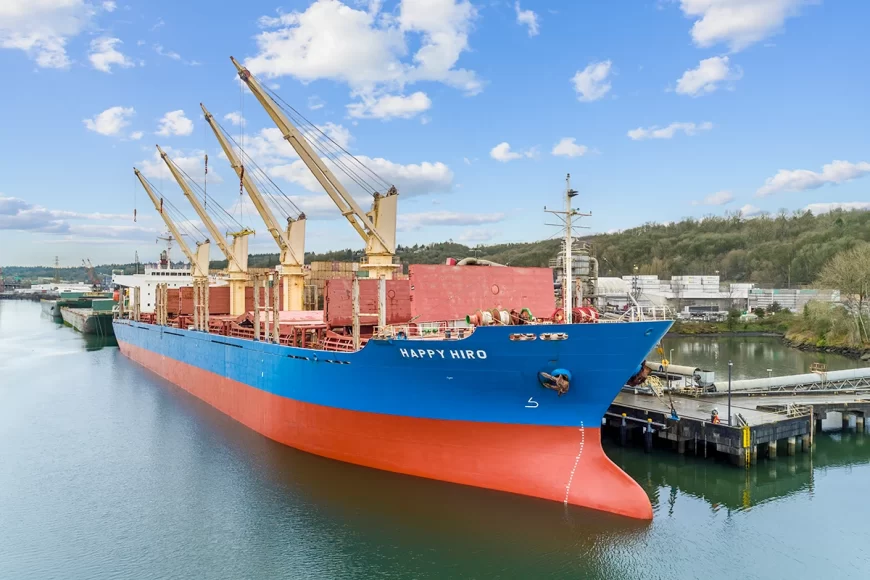 We help you stand out
Stunning, magazine-quality photography
The know-how of capturing large-scale industrial, manufacturing and shipping projects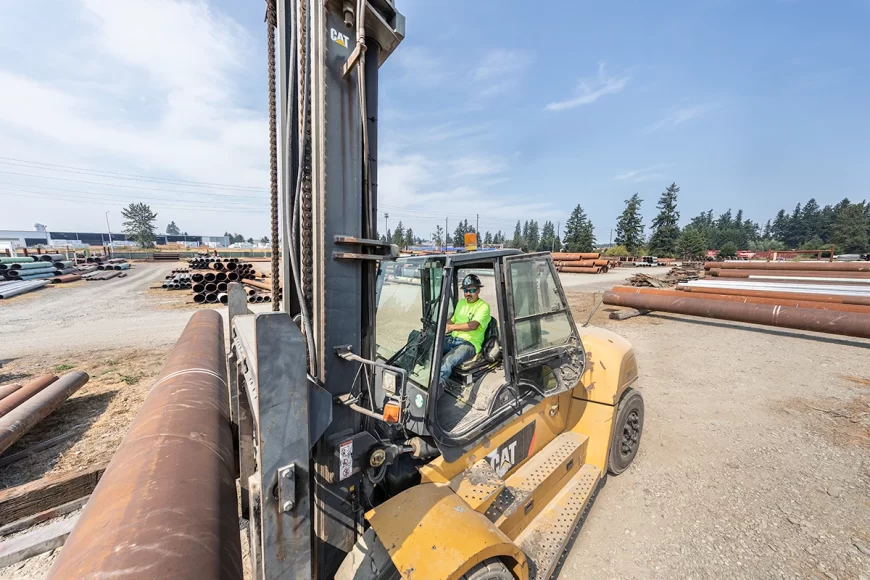 We are professionals
Flexible, reliable and responsive
Fully insured and licensed
Tacoma Small Business and King County SCS certified
We work with industry leaders, big and small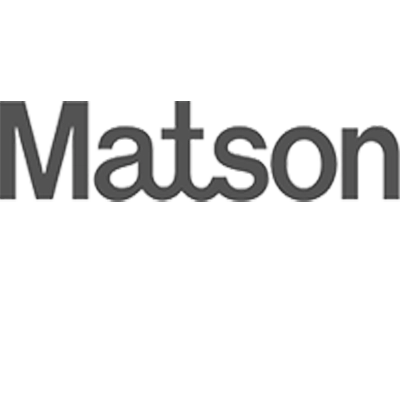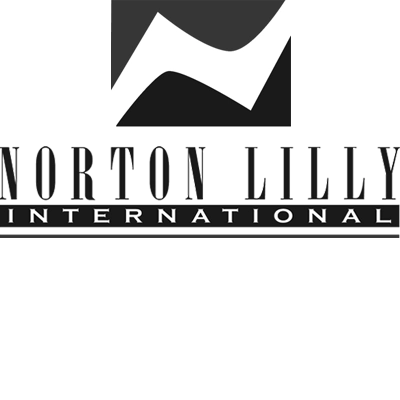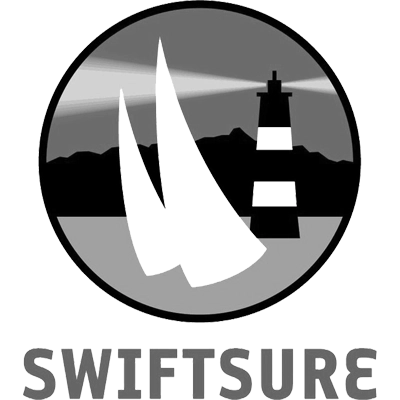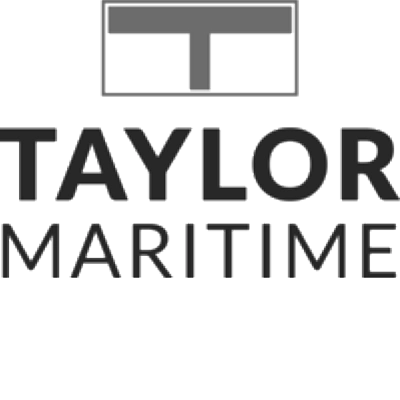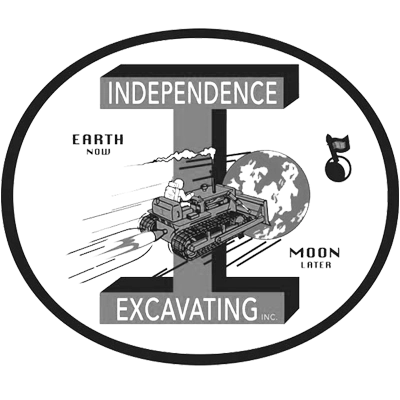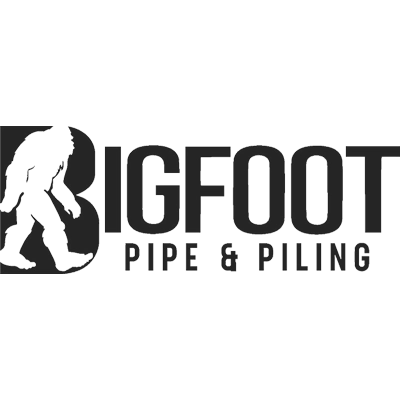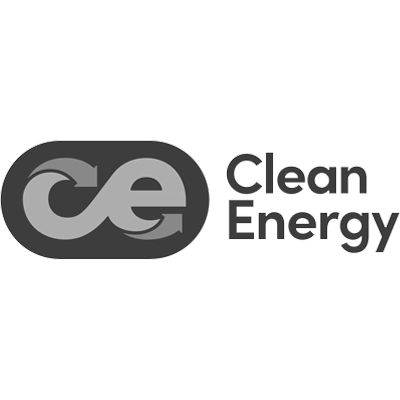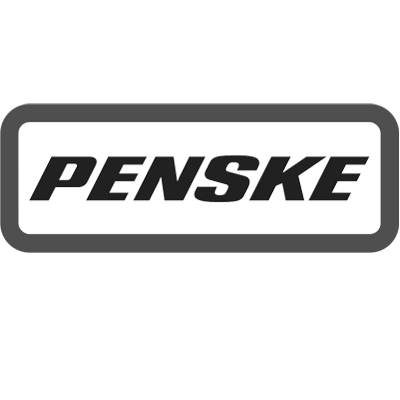 With over 10 years of experience photographing and filming large-scale projects, we've done it all. Our team of dedicated photographers, videographers, and photo editors has the expertise to make your marketing materials stand out and wow your own clients. We will not be happy until you are absolutely thrilled with our service.
---
I've been working with Misha Dumov for more than a year. Misha is a creative photographer, a very good writer and a reliable and responsive professional. I've found him to be dependable and on time with his deliverables.
WHAT IS YOUR PROJECT?
Call 503.807.5942
Our work speaks for itself