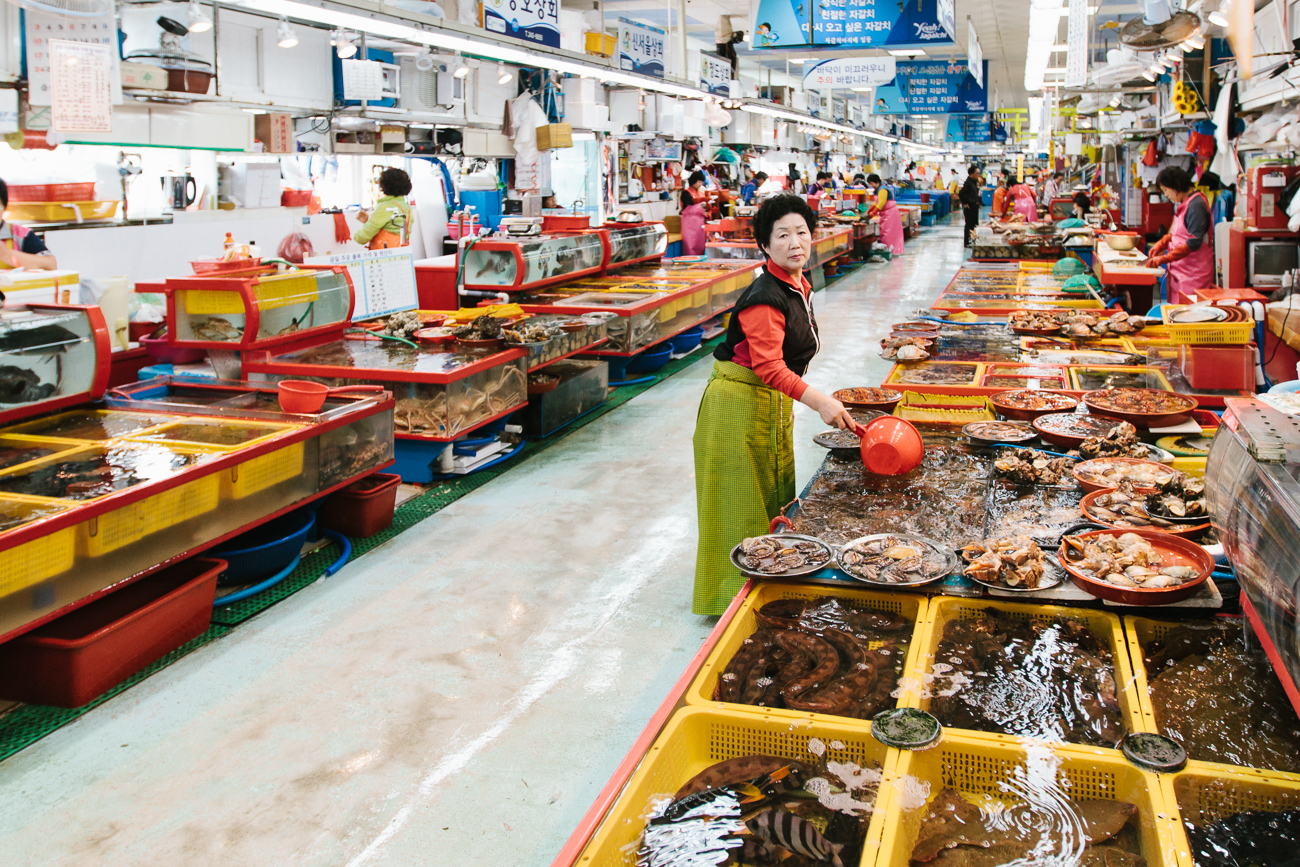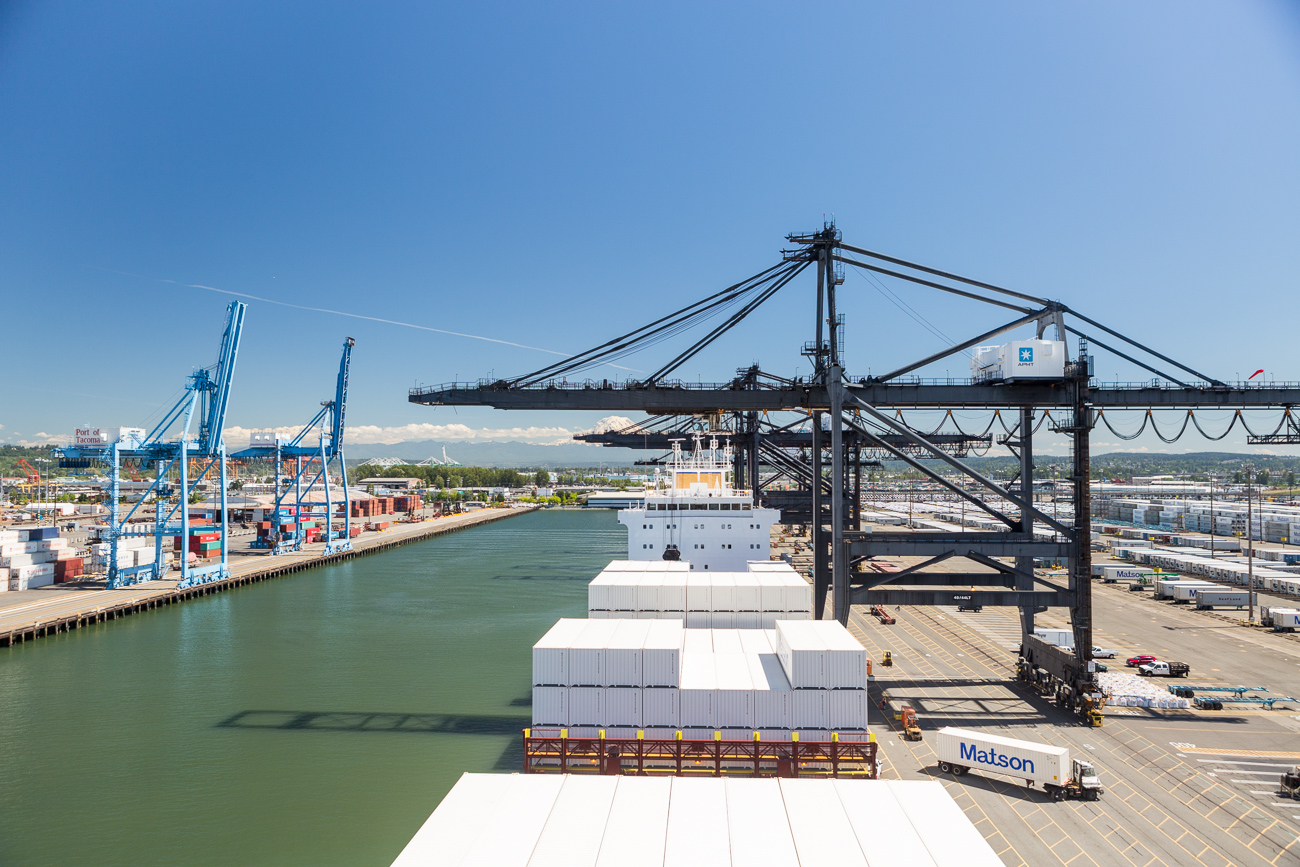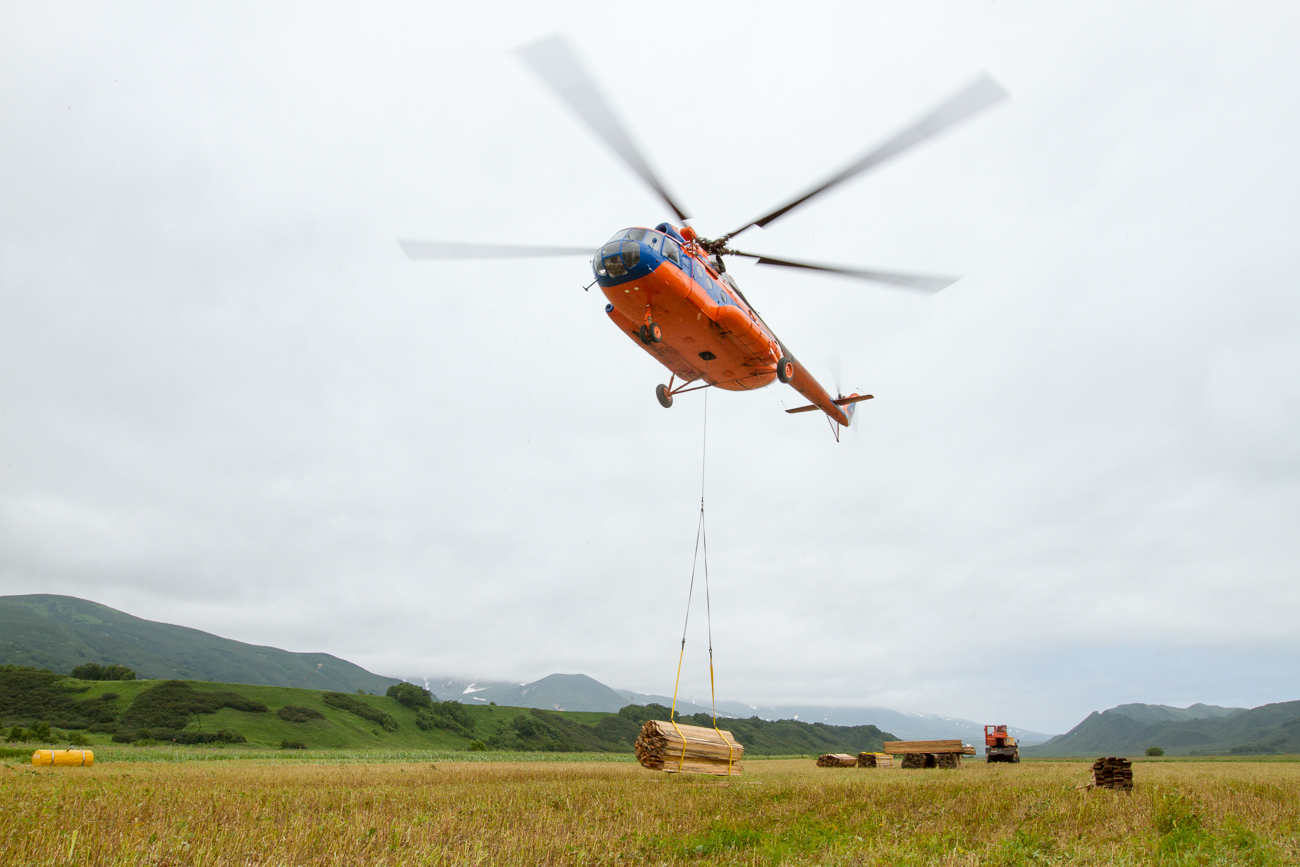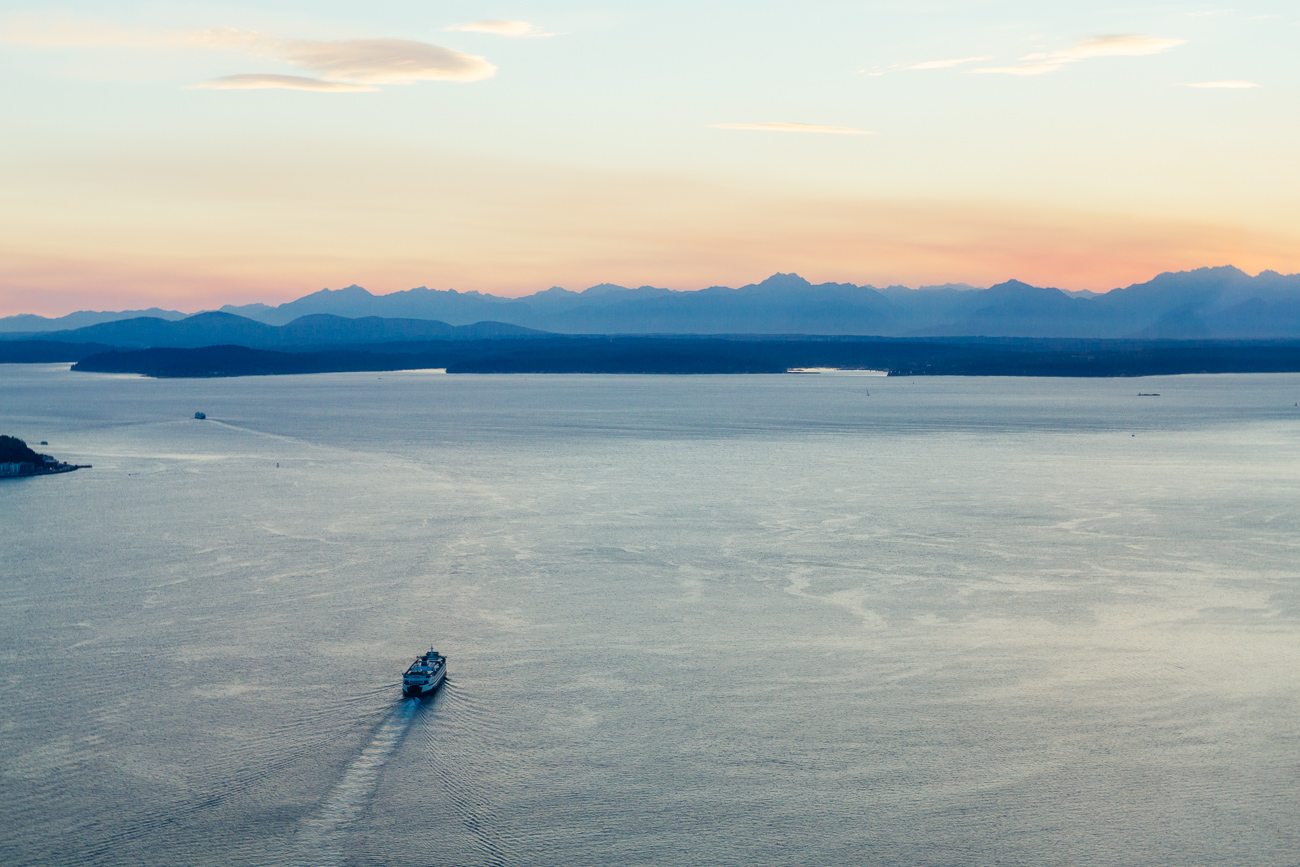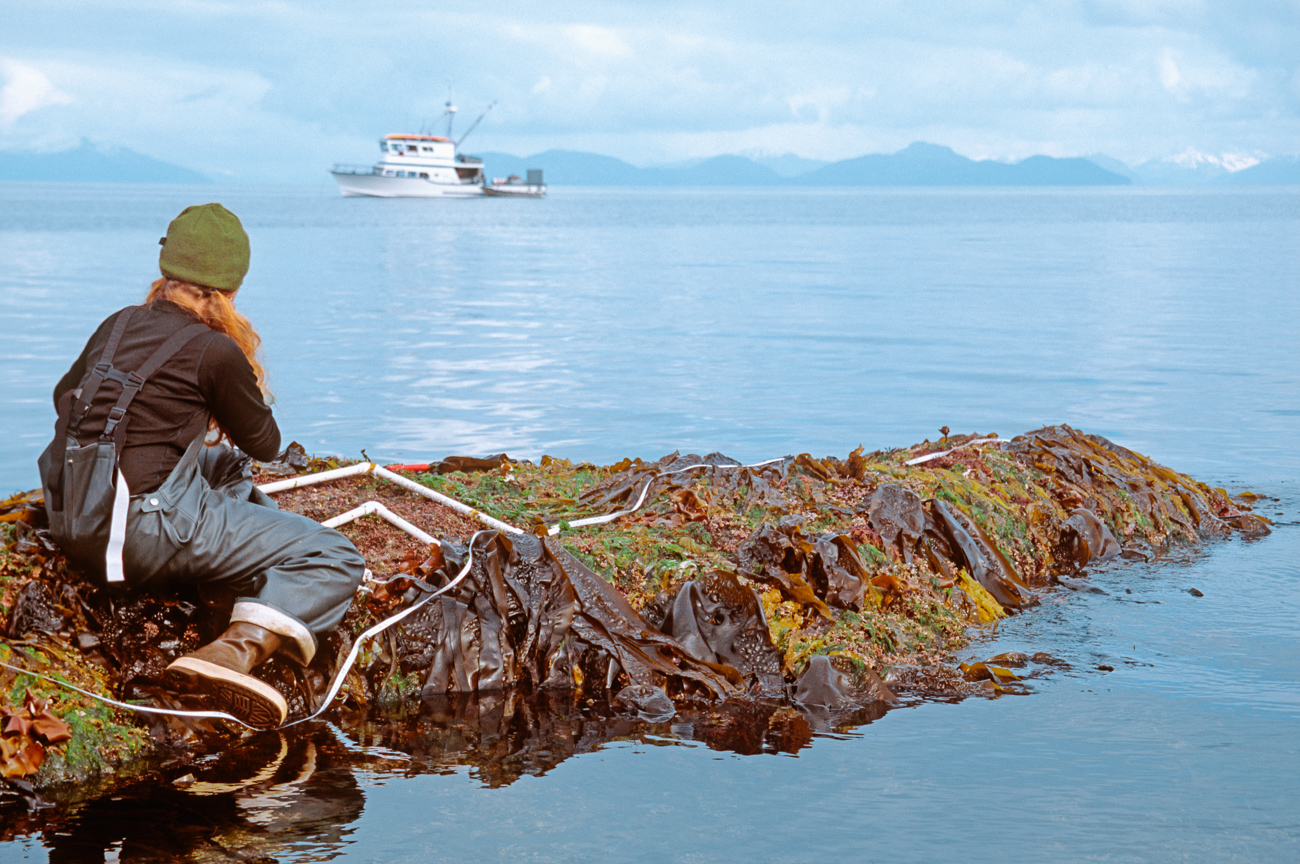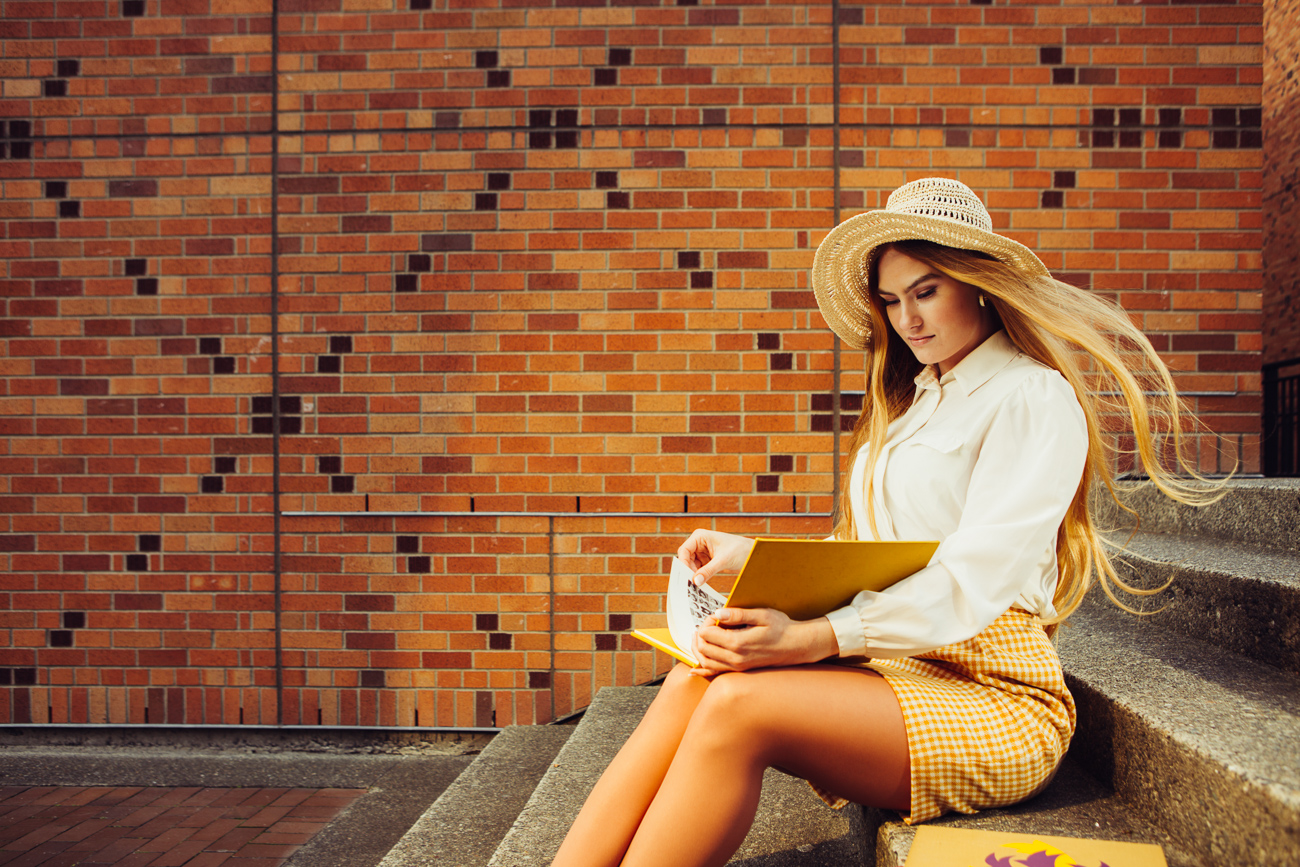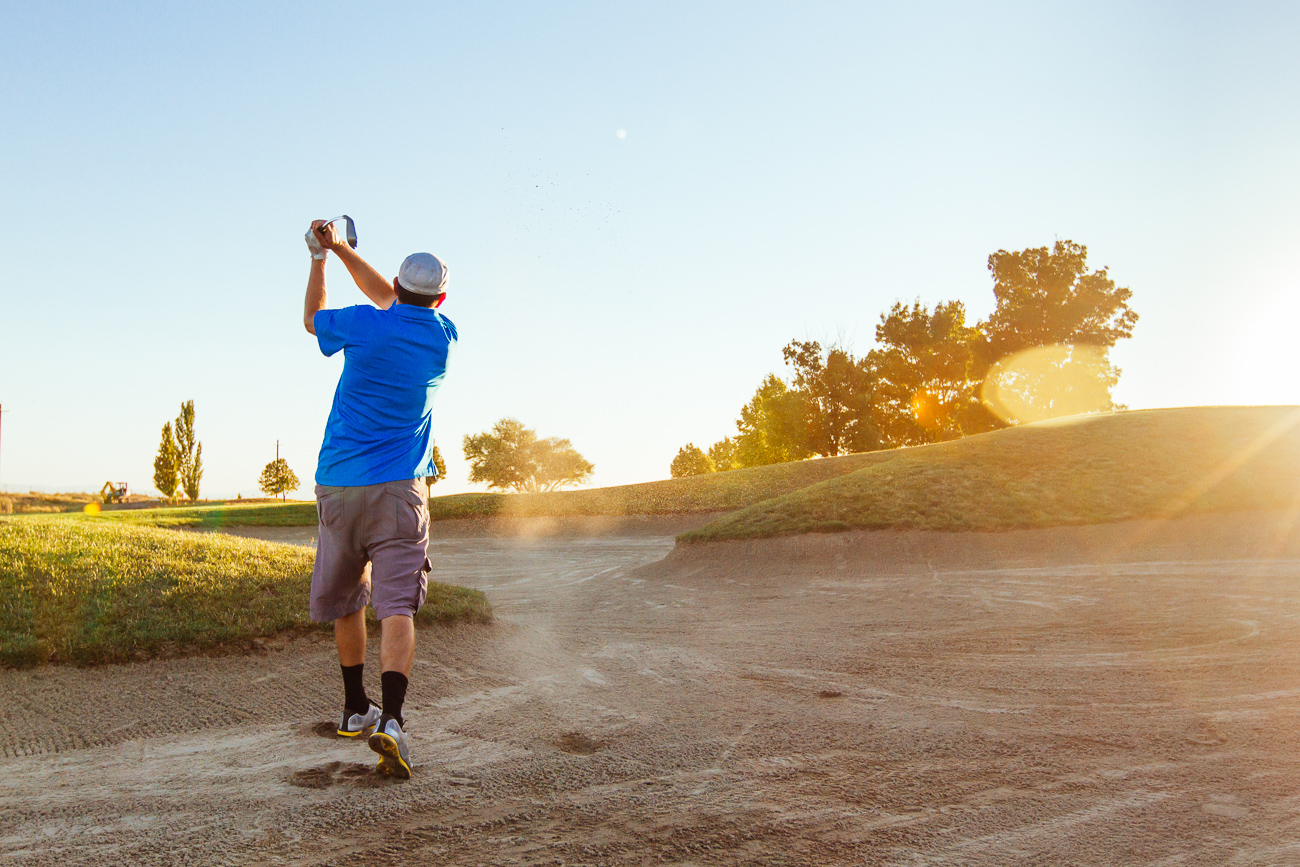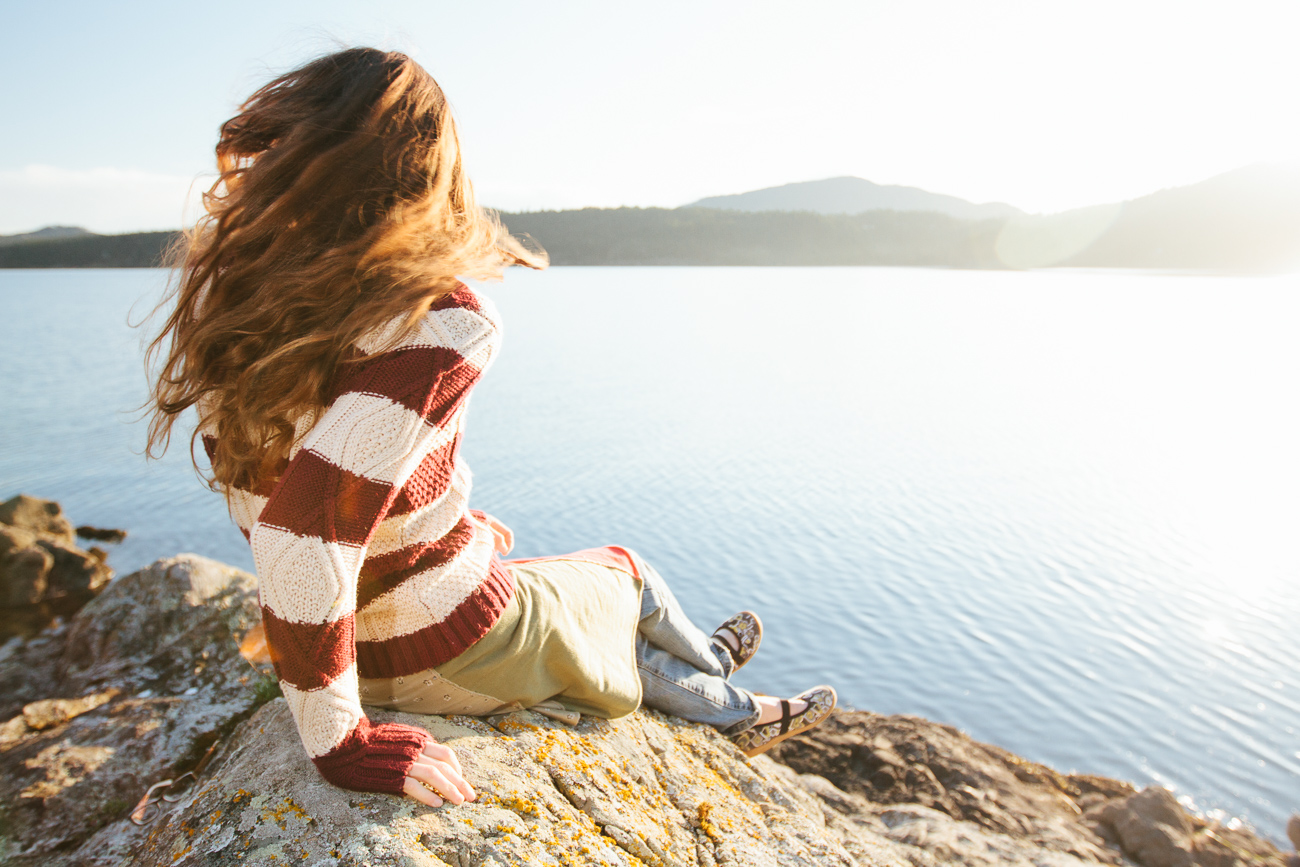 Hi! I am Mihael Blikshteyn, a corporate, maritime and industrial photographer in Seattle – Tacoma, Washington, USA.
I have been a commercial and editorial photographer for over 10 years. My images are licensed by Yahoo, Aetna, Trusted Choice, Elite Daily, the PEW Charitable Trusts, WWF, and other private and nonprofit organizations.
My editorial photography has been published in the Alaska Magazine, Real Change News, Juneau Empire, and other publications. I write for Fishermen's News and the Pacific Maritime Magazine.
In my first career spanning over 15 years, I was a research and conservation fishery biologist. I have keen interests in fisheries, maritime, conservation and social justice issues and visual storytelling. My images are used to further the causes of the World Wildlife Fund, Wild Salmon Center, State of the Salmon, United Way, Real Change Homeless Empowerment Project, Housing First, the Salmon Project, Turning The Tides and other conservation, cultural and social justice organizations.
Born in St. Petersburg, Russia, I grew up in Russia and New York City, and spent a decade working and living in Alaska. By way of northern California and Oregon, I settled in Tacoma, Washington.
My passion in life is visual storytelling. I craft a life that is a story worth telling.
Clients and licensees